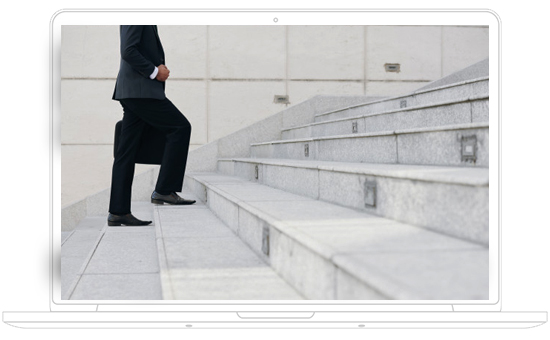 Come and Join with our Team to innovate, collaborate with us
Real Variable opens the door for creative and young talented professionals, giving you access to a robust suite of tools and experience. We are looking for hard-working, enthusiastic professionals to join our team.
Join our diverse group of innovators, working together to solve industries' and organizations' most challenging problems. Use leading-edge technologies and strategies to reinvent the way every job is done and help improve the way the world works and lives.
If you're interested to work with us, send your updated CV's to below mail id or click on the Apply Now button.
Call: +91 81256 03222
Current Openings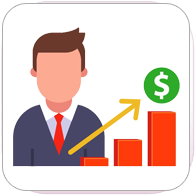 Sales Manager (Logistics)
Experience: 10 to 15 Years
Qualification:
BE. BTech.or Equivalent
Location: Hyderabad, India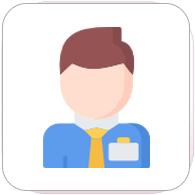 Experience : 15 to 15 Years
Qualification:
BE. BTech.or Equivalent
Location: Hyderabad, India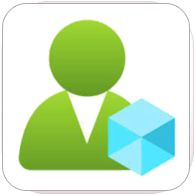 Experience : 7 to 15 Years
Qualification:
BE. BTech.or Equivalent
Location: Hyderabad, India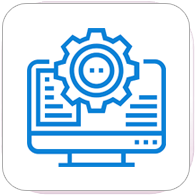 Experience : 2 to 4 Years
Qualification:
BE. BTech.or Equivalent
Location: Hyderabad, India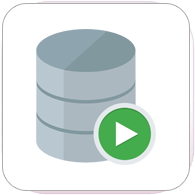 Experience : 2 to 4 Years
Qualification:
BE. BTech.or Equivalent
Location: Hyderabad, India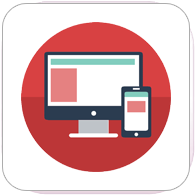 Experience : 2 to 4 Years
Qualification:
BE. BTech.or Equivalent
Location: Hyderabad, India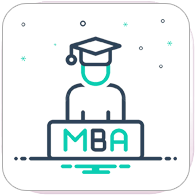 MBA Freshers (Presales/Sales)
Experience : 0 to 2 Years
Location: Hyderabad, India