REALWARE - AN ENTERPRISE SUPPLY CHAIN PLATFORM
Enterprise SCM platform powered by Blockchain hosting Actionable Apps.
Value Proposition: 1/3rd Time & Cost to customize a use case.
RealWare accelerates business transformation of an organization by simplifying deployment of enterprise applications; enables a seamless collaboration between suppliers, customers, partners, employees & existing processes delivering qualitative outcomes.
An enterprise-grade solution that enables organisations to integrate their existing applications and devices with blockchain networks in an easy, fast and seamless manner.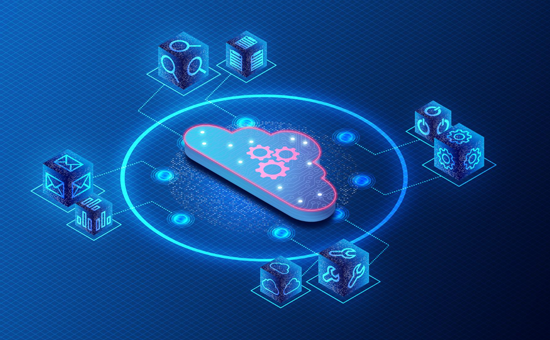 Technology Value Proposition
Platform Architecture : Dynamic UI & Zero code (Go Live! with in 30 days)
Blockchain Applications: DLT is applied for event notarization and smart contracts are applied to capture the transaction states of information set before the occurrence of event and post recording of event.
Data Persistence : On-chain & off-chain depending on data privacy.
Transaction Volumes : ~4500 transactions per second.
Strong Assurance - Multi Factor Authentication :Private keys, OTP, Biometrics, etc.
Digital Connectivity & Integration : ERPs, Analytics, IoT, AI, multi-cloud approach.